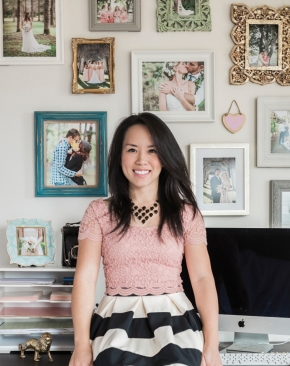 Hello! I'm Christine. Originally from Seattle and a graduate of UW, I've called the pacific northwest home my entire life & now work throughout the area, basing myself in both Olympia & Seattle. I interned for KOMO 4 TV during college & worked professionally as a client manager in search engine marketing prior to having children. I've always enjoyed photography growing up & now am able to use my creative knack. My services include everything from newborn portraits, family portraits to weddings. I have been photographing weddings for nearly 7 years.
I believe memories are best remembered through photographs. Without photographs, memories become skewed over time and eventually forgotten. Through photographs we remember the scents, the temperature of the day, the emotions, the details, the audible sounds that surrounded the photograph and this is the reason why I believe photography is important in everyone's life. My approach is purely organic, capturing life as-is how it appears to me, taking in the essence & tones of the natural light provided & post-processing for a clean & timeless feel. Through photographs I tell a love story from the beginning of an engagement to the day a couple exchange vows. Through photographs I document the beginning of an infant's life. Through photographs I capture the bond between siblings.
 Through photographs I create portraits that will be cherished a lifetime & beyond.  I love capturing life events & milestones in a broad sense as well as in detail to completely tell a story as nothing better invokes memories than photographs.
Clients have said they feel as though I'm just a friend whom they haven't seen in a long time when they see me for a session or on their wedding day.
I am a professional photographer but more so, I am your personal friend.
Photography is my full-time job & it is my livelihood, therefore I pour my heart into what I do.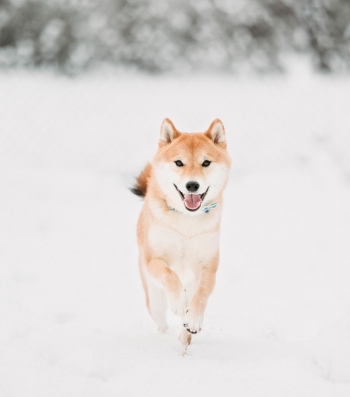 I am self-motivated, self-disciplined, am my harshest critic and for all these reasons I strive to produce the best of my creative capabilities for my clients (you!).
If you would like to inquire about my services at your event or in your life, please don't be shy! Just email christine @ olyphotography.com   I may be based far from you but I travel far & wide!
xoxo
–Christine